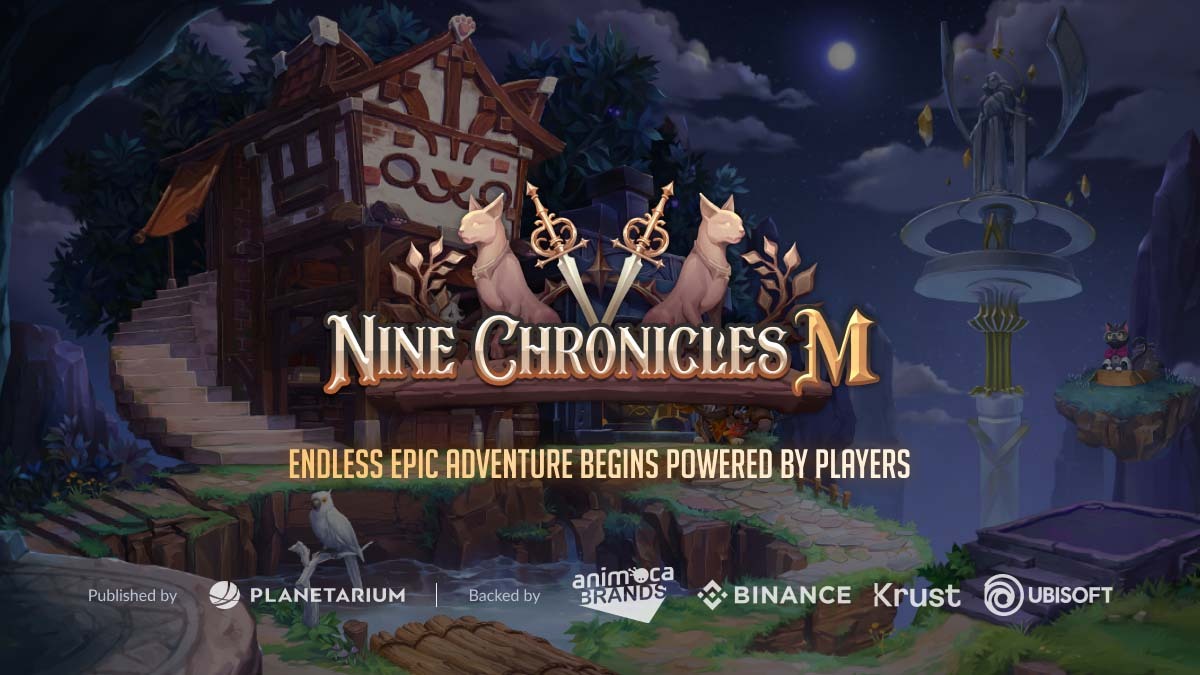 The Nine Chronicles portal was created to help you play the game. Learn about Nine Chronicles, install the game, and start playing. To use the portal, you'll need a Discord or Twitter account.
On the Nine Chronicles Portal, you can earn rewards by playing the game directly or by participating in community activities.
Looking for bigger rewards? Join regularly scheduled Arenas or challenge World Bosses.